Ipoh Tourism Board Official Website

Seach About The Ipoh Now !!!!

Copyright 2013 www.ipoh-city.com All Rights Reserved.
webmaster@ipoh-city.com

Designed by JJ NETWORK
Usage website states your compliance of our Terms & Conditions and Privacy Policy.
For best view use 1024 x 768 resolution; MSIE v.8 or Firefox 3.5+


Ipoh City Shopping
---
---
Ipoh City, is a very attractive shhopping destination and it is rapidly closing the gap between itself and shopping hotspot such as Kuala Lumpur, Penang and Johor Bharu. Ipoh offer a wide range of places for shopping including stall, shop houses, shopping complexes, hypermarkets and night markets to cater for every taste and budget. Most of the shopping places are strategically located with ample parking lots and therefore, make it easily accessible and convenience to the visitors. Definitely, ipoh give unparallel shoppong experiences with a wide variety of affordable quality goods and services. The majority of shopping complaex in ipoh participate in the Malaysia Mega Sale Carnival and Malaysia Year - End Sale that promised a great bargains, promotion and discounts to the shopaholics.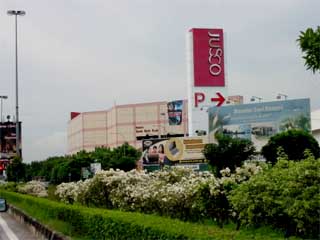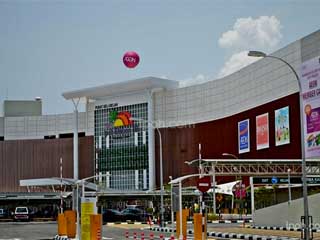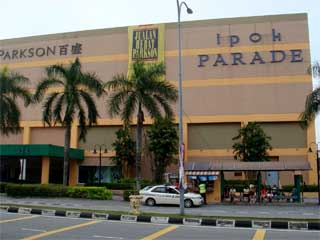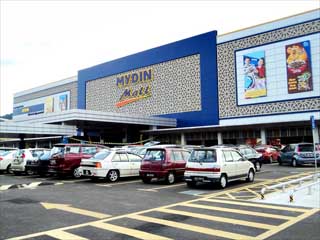 Kinta City
AEON Station 18
No. 2, Jalan Teh Lean Swee,
31400 Ipoh

Tel: 605-5499633
www.jusco.com.my
Stattion 18, Pengkalan,
31650 Ipoh
www.aeonretail.com.my
Ipoh Parade
Mydin
PT 229142, Jalan Meru Bistari B2,
Bandar Meru Raya,
30020 Ipoh

Tel: +605-5267786
www.mydin.com.my
No. 105, Jalan Sultan Abdul Jalil,
Green Town, 30450 Ipoh

Tel: +605-2535815
www.parkson.com.my
---
203, Jalan Kampar,
30250 Ipoh

Tel: +605-2413597 / +605-2413597
www.tstore.com.my
The Store
Tesco
No 2, Jalan Jambu,
Taman Teh Teng Seng,
31400 Ipoh

Tel: 605 - 5463352
www.tesco.com.my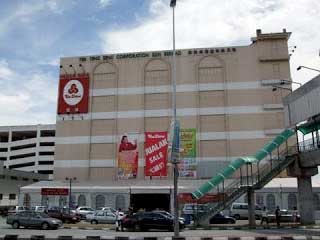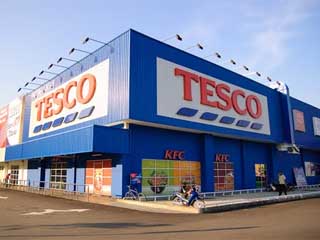 ---
Giants
Greentown Mall
No. 2 Jalan SCI 2/2,
Sunway City, 31150 Ipoh, Perak Malaysia.

Tel: +605-5465222 / +605-5465222
www.giant.com.my
Jalan Hospital,
30450 Ipoh, Perak Malaysia.
www.uda.com.my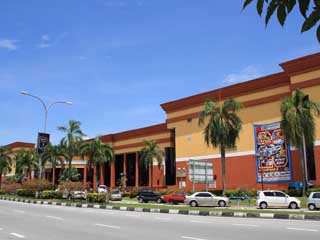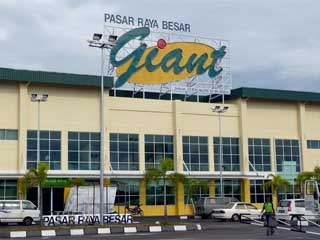 ---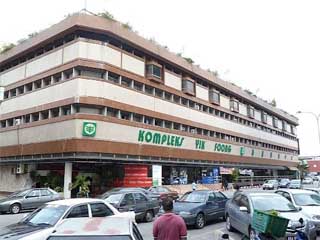 Yik Foong Complex
Jalan Laksamana,
30300 Ipoh, Perak Malaysia.