Ipoh Tourism Board Official Website

Seach About The Ipoh Now !!!!
---

Copyright 2013 www.ipoh-city.com All Rights Reserved.
webmaster@ipoh-city.com

Designed by JJ NETWORK
Usage website states your compliance of our Terms & Conditions and Privacy Policy.
For best view use 1024 x 768 resolution; MSIE v.8 or Firefox 3.5+


Ipoh Entertaiment
Ipoh City, has several areas particularly famous for the entertainment. There is a large concentration of pubs and bars at Bandar baru Medan east of Ipoh and at the Greentown Business Centre. De Nest and Coliseum is another hotspot that could be check out along Jalan Raja Nazlin Shah, adjacent to the Impiana Hotel. Check at the local cinemas for the latest Hollywood blockbuster. For a self-convenience and comfort, you may visit thier website for the latest showing. For those who are enjoyed bowling, you may visit the bowling centre for great indoor activities.
House. Music Club.Live Band Ipoh is a music club and bar bringing you the latest trend in nightlife with live bands and dj performances. Hosting from fashion, supermodel to celebrity appearances, House Ipoh is the right place to enjoy great music. It open by Hong Kong actor Bosco Wong.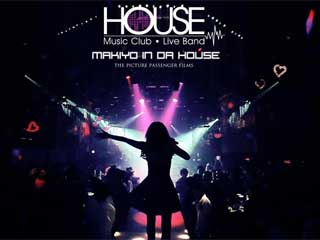 S.O.S - Sensation of Sound is a new club in Ipoh opened its doors on 18th August 2012. The interior designed decorations with monopolized sound & lighting system by STUDIO LIVE, will please the entertainment & music loving fans as this huge youth culture brand takes over Perak with perfectly choreographed live shows and DJs gigs.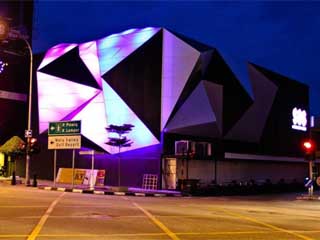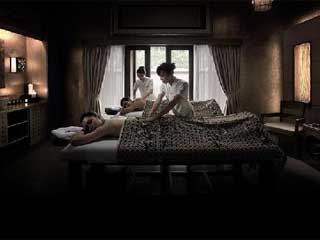 The Banjaran Spa & Wellness Centre deserves its ranking as one of the best spa resorts in the world. The grounds are amazing, the rooms spectacular and the spa experience is great. All the other amenities offered are wonderful as well, particularly the Crystal Cave which is a great place for a private dinner.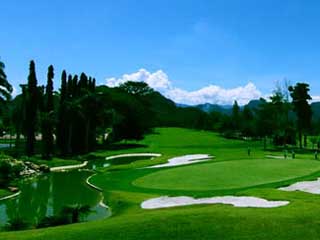 Royal Perak Golf Club began as Ipoh Golf Club (IGC), a humble nine-hole course on the Race Course, before the turn of the last Century. In 1932, as a result of the growing membership, 180 acres of land were acquired along the then Tiger Lane to construct an 18-hole golf course, and a new improved clubhouse added.
---
Bukit Kinding Eco Resort-thrill seekers passionate about mother nature .It houses all the indoor facilities of the resort the fitness centre, the restaurant, karaoke rooms, children's games room, adult games room, library, function rooms, changing rooms and so forth. Apart of indoor facilities, Aqua skipper, Aqua zorbing, flying fox, rope course, free style kayaking, standup railing, mount biking, paintballing, rock-climbing,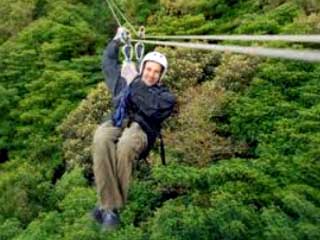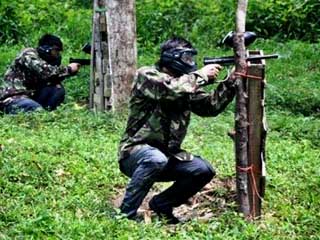 Paintball War Game with 250 pellets. Guns and protective masks provided. Friendly marshals with war experience will guide you with equipment usage, give you tips and a few pointers on how to survive the war. The paintball package from Gopeng Resort is suitable for Team Building, Family Day, Corporate War Games, Group Recreation, Student Group.
---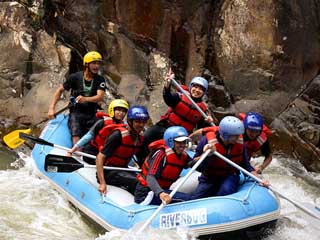 White Water Rafting Kampar River, Sungai Itek in Perak Gopeng Malaysia. Near Gua Tempurung, offer the best rafting experience for family and nature lover. The White Water Rafting package for Gopeng Resort is suitable for Team Building, Family Day, Corporate War Games, Group Recreation, Student Group.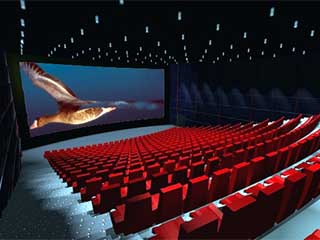 TGV Cinemas(Kita City & AEON Ipoh Station 18) has just launched a state-of-the-art Digital 3D projection system called 3D-X, which delivers unmatched brightness, sharpness and superior 3D images. It has 4 cinema auditoriums which offers 900-plus seats and is equipped with the latest in cinema technology, wall-to-wall screens and gradient seatings to provide maximum viewing comfort.
Tambun Lost World Theme Park-themed water park that appears to emerge from the surrounding limestone cliffs and vibrant jungle. Five main elements make up this world of adventure - Water Park, Amusement Park, Lost World Hot Springs, the Tiger Valley and the Lost World Petting Zoo.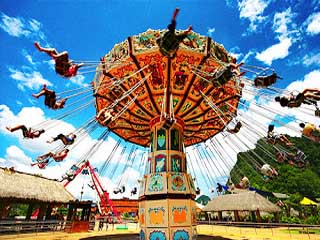 ---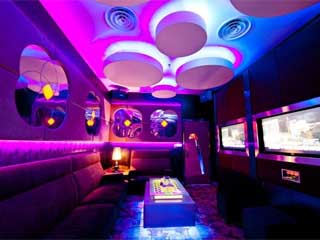 KBox Karaoke-Qualities of a perfect partner include a pleasant voice, a large heart, and courage when facing cockroaches. Today's Groupon exercises vocal chords, minus the creepy crawlies: you get three hours of karaoke and two jugs of soft drinks at Kbox Signature Karaoke in Ipoh City.