Ipoh Tourism Board Official Website

Seach About The Ipoh Now !!!!
---

Copyright 2013 www.ipoh-city.com All Rights Reserved.
webmaster@ipoh-city.com

Designed by JJ NETWORK
Usage website states your compliance of our Terms & Conditions and Privacy Policy.
For best view use 1024 x 768 resolution; MSIE v.8 or Firefox 3.5+


Rating:
Hotel Excelsior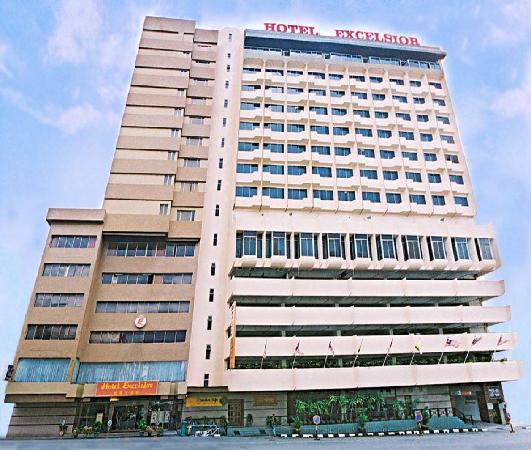 This design hotel, situated on Jalan Sultan Abdul Jalil, is well placed for city exploration. Guests will enjoy a prime location ideal for easy access to a myriad of historical, cultural, and tourist attractions. The hotel also boasts convenient access to public transport areas, affording travelers unfettered access to the whole of the city.

The guestrooms are elegantly designed with modern decorative concepts that fuse effortlessly with the vibrant ambience of the surrounding city. The ballroom commands panoramic views of Ipoh city, providing an ultra romantic atmosphere, perfect for that special function. With a capacity for over 500, business travelers will have no problem hosting a major function. The on-site Chinese restaurant serves a delectable compilation of dishes in a refined yet subtle atmosphere that boasts an award winning professional cook staff. The Hotel Excelsior Ipoh is the perfect venue for guests who want well placed accommodation that is thoughtfully decorated.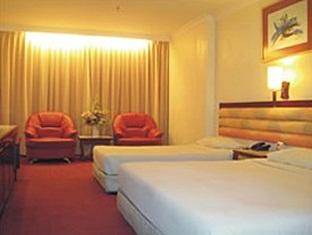 Deluxe Triple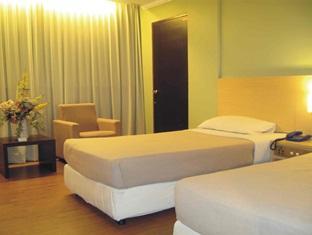 Deluxe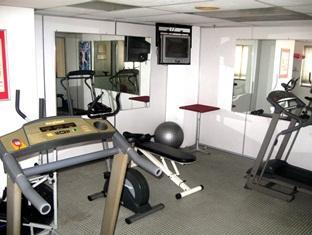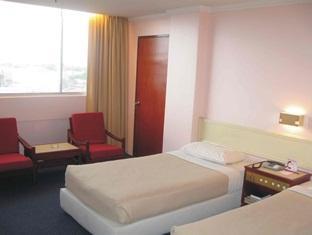 Fitness Room
Superior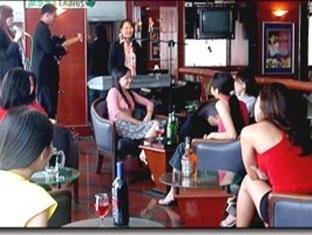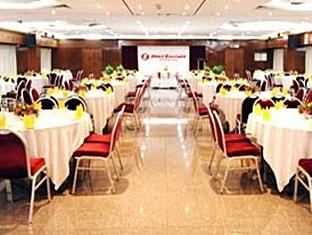 Lounge
Meeting Room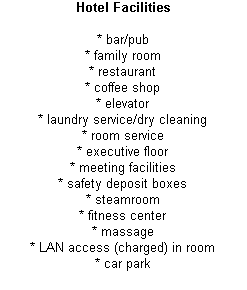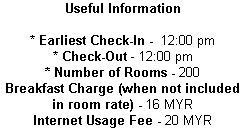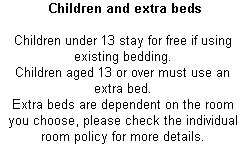 Address
:
43, Jalan Sultan Abdul Jalil, 30300 Ipoh, Perak Darul Ridzuan, Malaysia.

Tel: +605-253 6666
Fax: +605-253 6912

Website: www.hotelexcelsior.com.my



Agoda.com
Best Rate RM86
Booking.com
Best Rate RM86.21