Ipoh Tourism Board Official Website

Seach About The Ipoh Now !!!!
---

Copyright 2013 www.ipoh-city.com All Rights Reserved.
webmaster@ipoh-city.com

Designed by JJ NETWORK
Usage website states your compliance of our Terms & Conditions and Privacy Policy.
For best view use 1024 x 768 resolution; MSIE v.8 or Firefox 3.5+


Kinta River Front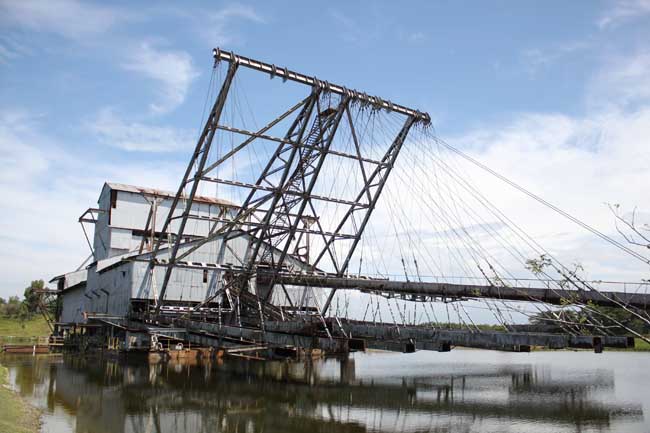 Tanjung Tualang Tin Dredge Ship
(The Last Tin Dredge)
A tin dredge is like a floating factory. This one, named Tanjung Tualang Dredge No. 5, or TT5, weighs 4,500 tons and is supported by a pontoon of 75 meters in length, 35 meters in width and 3 meters in depth. It was built in England in 1938 by F.W.Payne & Son which, at that time, was a major design engineering company in bucketline dredges.

Tin dredges work by scooping up bucket loads of tin-bearing soil at the front end, which then passes through an oscillating drum and a system of jigs and screens to extract the tin, before spewing out the waste material at the rear end through a number of chutes.

This dredge was built for the Southern Malayan Tin Dredging Ltd, a company formed in 1926 which operated a further 5 dredges in the Batu Gajah and Tanjung Tualang area. TT5 was in operation for 44 years until 1982 by which time the Malaysian tin industry was in rapid decline due to a combination of exhausted tin deposits, low tin prices and high operating costs.

All the tin mining and dredging activity which took place for over a hundred years has left behind a pockmarked landscape running for hundreds of miles down the length of Peninsular Malaysia. But the scars have filled with water and cleaned up quite well and now serve new roles as fishing ponds, wetlands, water features for housing developments and so on.

The first package (RM5 for adults and RM3 for children less than 60cm tall) will include a movie, visit to the dredge museum and a tour of the dredge from outside.

The second package (RM15 for adults, RM8 for children aged 12 years and above) features tours inside the dredge.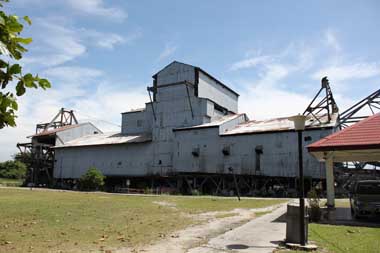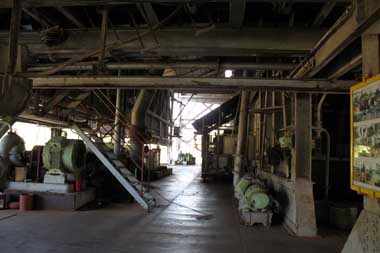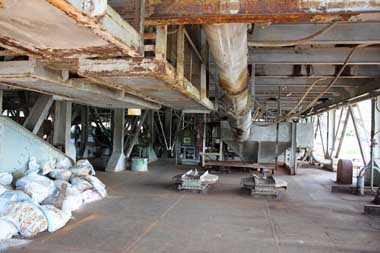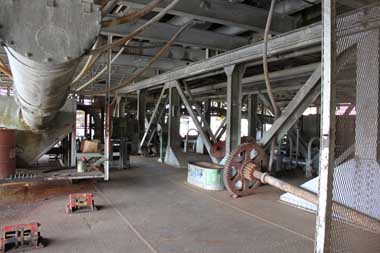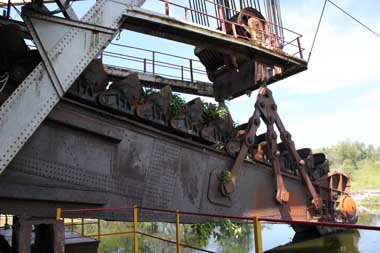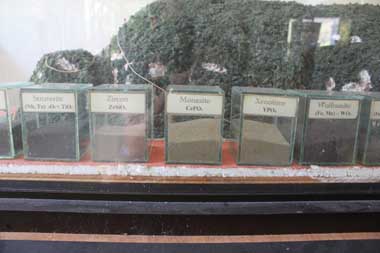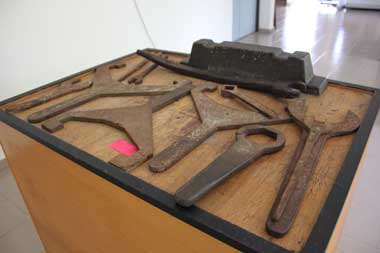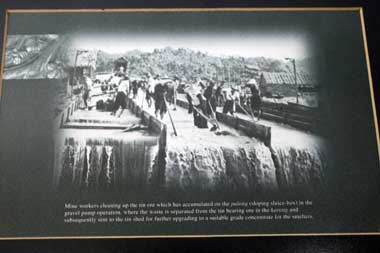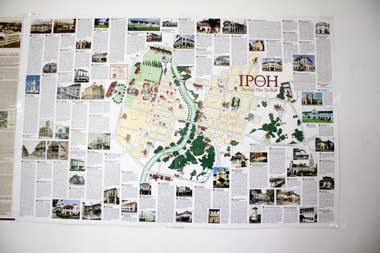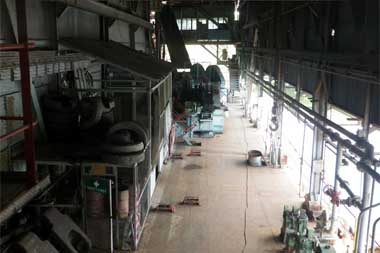 ---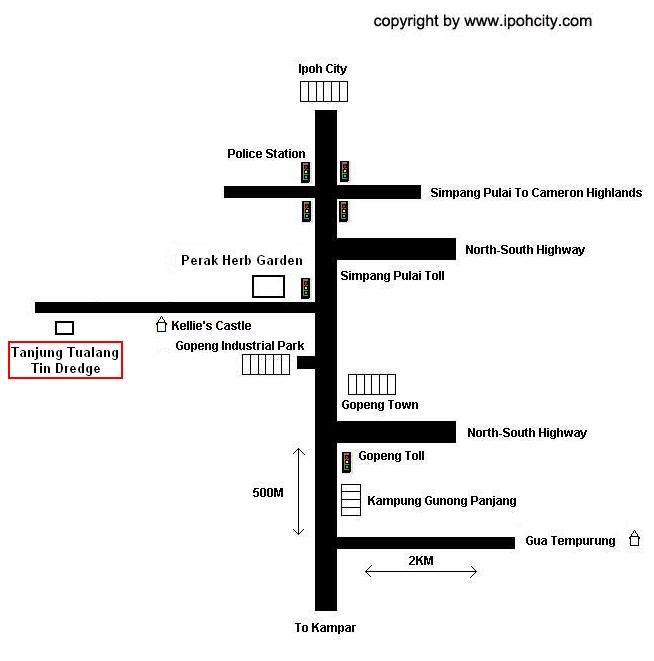 Tanjung Tualang Tin Dredge Ship Location Map
Open Time : Open Daily 8.30am to 6.00pm

Entrance Ticket : RM6 for adult. RM3 for kid

Address :
Tanjung Tualang Tin Dredge Ship
Warisan Kapal Korek (Tin Dredge Heritage),
9th Km, Jalan Tanjung Tualang,
31000, Batu Gajah, Perak.

Tel: +605-3702253