Ipoh Tourism Board Official Website

Seach About The Ipoh Now !!!!
---

Copyright 2013 www.ipoh-city.com All Rights Reserved.
webmaster@ipoh-city.com

Designed by JJ NETWORK
Usage website states your compliance of our Terms & Conditions and Privacy Policy.
For best view use 1024 x 768 resolution; MSIE v.8 or Firefox 3.5+



Royal Belum State Park
According to World Wildlife Fund (WWF), Royal Belum State Park "is composed mainly of pristine tropical rainforest, with many river systems, and small grassland areas, some abandoned agricultural plots, and Tasik Temengor, a large man-made lake. It is one of the oldest rainforest in world, dating back over 130 million years. Forests found here include lowland dipterocarp, hill dipterocarp and lower montane types with a distinctive northern element as the area borders Thailand. The Royal Belum is part of the larger Belum-Temengor forest landscape, one of the largest blocks of forest in Peninsular Malaysia.

This pristine forest is excellent for trekking, bird watching and animal sightings.The presence of large mammal species such as elephants, rhinoceroses, tapirs and tigers makes Belum very special. This forest possesses an immense wealth of flora and fauna with much of the area still unexplored and undisturbed by humans. Various tour operators now offer guided tours to certain areas of the reserve and will arrange for the necessary permits, river and road transport and accommodation, which may include camping.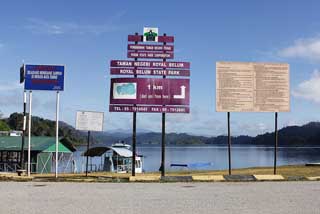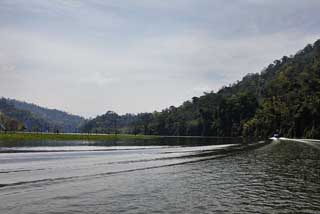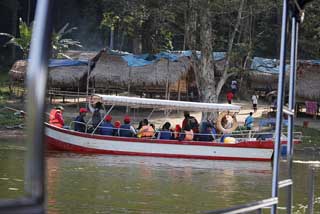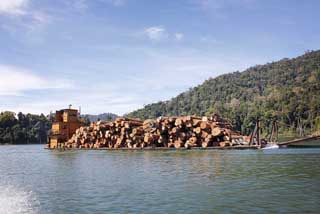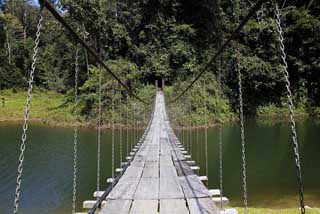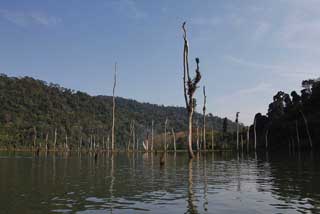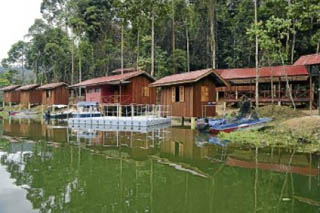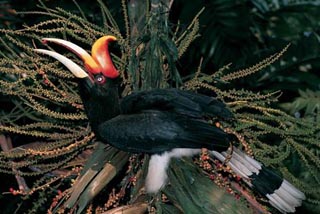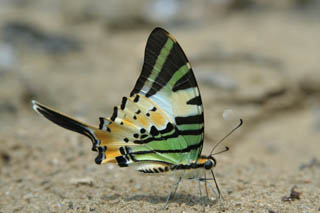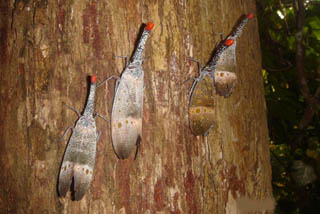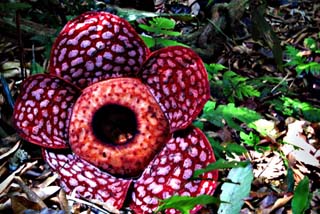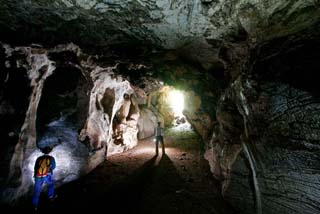 ---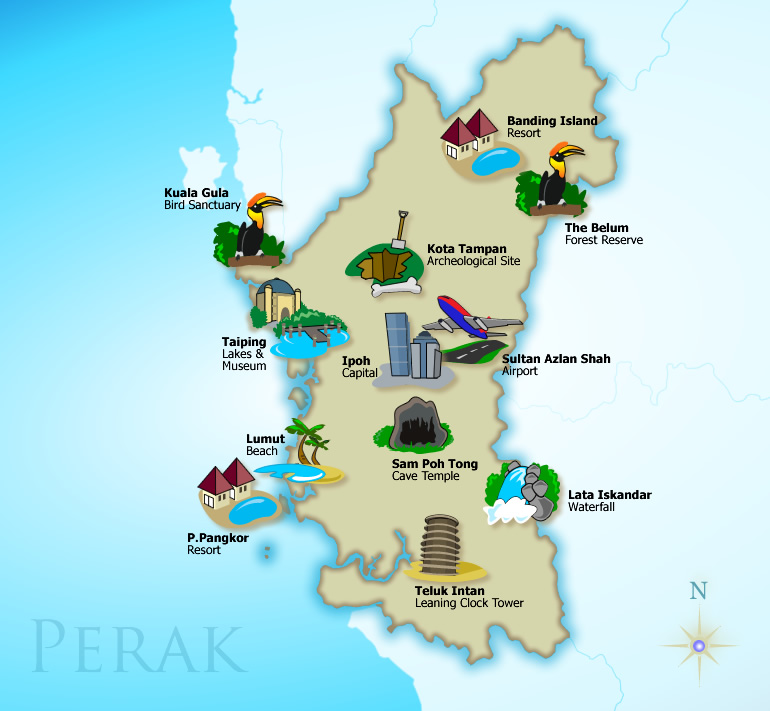 How to get to Royal Belum State Park

Belum is located northeast of Ipoh, Malaysia's third biggest city. There are many ways to get to Belum. You can travel by (rental ) car, by bus and by train. Gateway to Royal Belum State Park is the small village of Pulau Bindang. Here you have a jetty point where you can take the boat to your resort.

From KL you will drive on the North-South Expressway to Ipoh. Once you've passed Ipoh you exit at Kuala Kangsar (exit 143). From there you follow the signs to Kuala Kangsar, Sauk, Lenggong and Gerik. Once you've passed Gerik you will be driving on the East-West Expressway that goes all the way to the east coast of Peninsular Malaysia (to Kota Bharu). Gerik is also the last place to fill up your fuel tank as there are no petrol stations along the East-West Expressway. Soon you will see the signs leading to Royal Belum State Park. The boats to the resorts depart from Pulau Banding Jetty, here you can also park your car.