Ipoh Tourism Board Official Website

Seach About The Ipoh Now !!!!
---

Copyright 2013 www.ipoh-city.com All Rights Reserved.
webmaster@ipoh-city.com

Designed by JJ NETWORK
Usage website states your compliance of our Terms & Conditions and Privacy Policy.
For best view use 1024 x 768 resolution; MSIE v.8 or Firefox 3.5+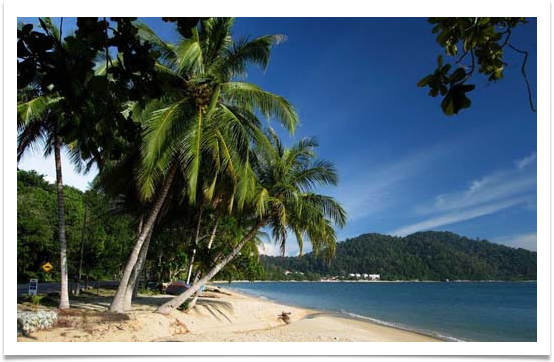 Pulau Pangkor
Out of numerous Islands within the vivacious Malaysia, Pangkor deserves the most effective of the acclamation for its distinct attributes. Its healthy innocence is a thing that catches every person's eyes. Essentially the most appreciable actuality from the Island is its site and healthy prosperity. Anyone can be stunned to see the finest arrangement of dynamics so as to provide this island into being. Combining 1 big mountainous Island and 3 scaled-down Islands, Pangkor Island offer you a memorable practical experience of excursion.

Outstanding coves and beaches and brilliant trails for mountain bikers are what invite the adventure seekers to this site. When you previously would like to possess an adventurous excursion, Pangkor Island might prove to generally be the very best vacation spot available for you. You may achieve right here by street and by air. The entire region is full of organic wonders. The cool contemporary breezes relax your mind so nicely which you experience a whole new energy within you.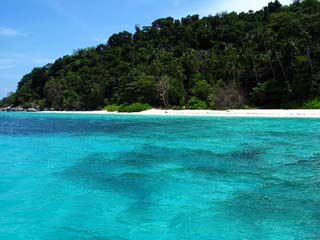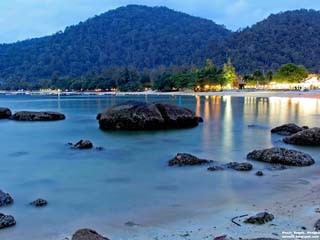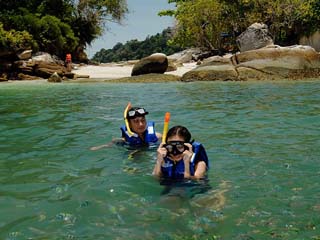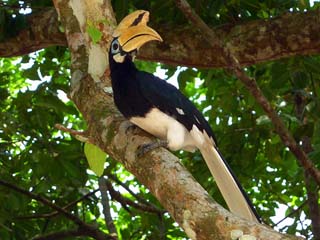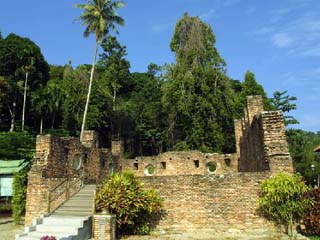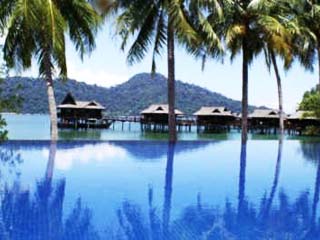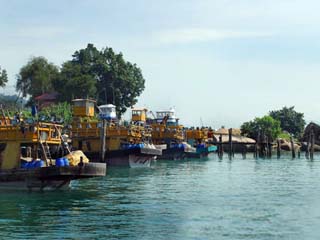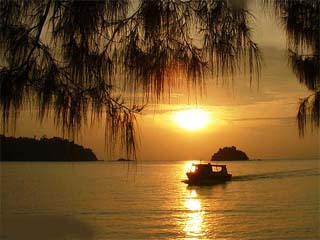 ---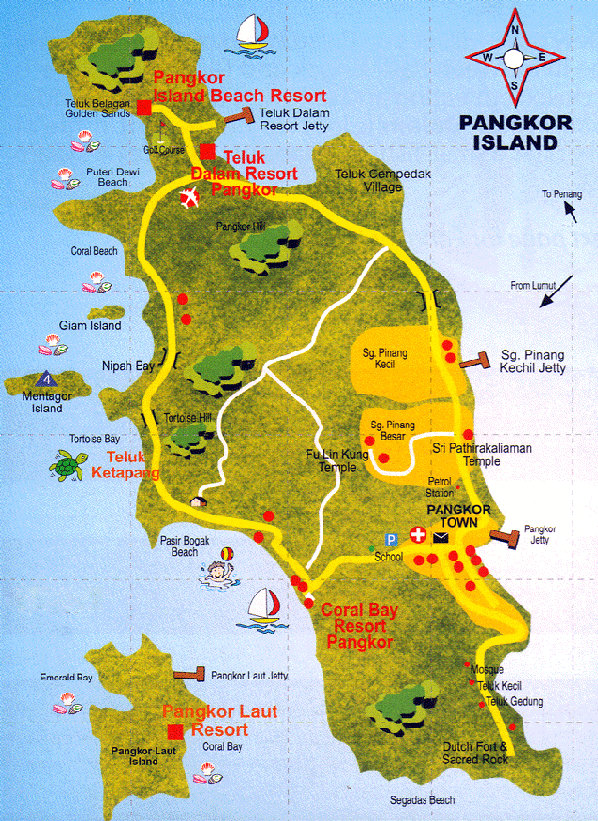 ---
Transport
To get to Lumut, you do not need to worry because there are many public facilities to get there, such as buses and taxis. For bus services, there are no less than 10 companies that operate buses from all over Peninsular Malaysia.
Pangkor Island

Ferry Service
Ferry-Friendly Company - 05 6835805
States Ambassador Pangkor - 05 6804700
Company Pan Silver - 05 6835541

Go & Return Ferry Fees :
Adults-RM 10.00
Children-RM 6.00

Ferry travel is every ½ hour starting from 6.30 am and 7.00 am Pangkor jetty from Lumut Jetty

Ferry Pangkor Schedule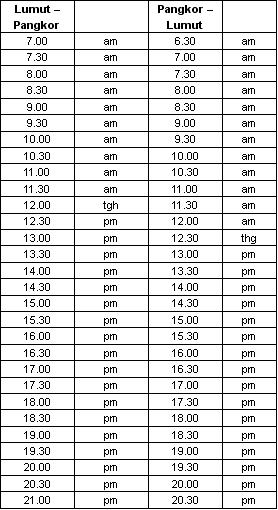 Tourist Taxi Service
King of Shadows 05-6851368

Bicycle Rental Service
There is a bike rental service to visitors who are interested to ride a bike around the island. Price charged is RM3 per hour and RM15 a day.
Tourist Boat Service

In this island there is also the tourist boat service around Bogak sand beach and Nipah Bay. Visitors who wish to surround Pangkor island can experience for a price of RM45 and a boat load of 10 passengers. For those who love snorkeling, this experience can be enjoyed at Giam Island by boat payment rate of RM15 per person.
33 Hotels found in Pangkor