Ipoh Tourism Board Official Website

Seach About The Ipoh Now !!!!
---

Copyright 2013 www.ipoh-city.com All Rights Reserved.
webmaster@ipoh-city.com

Designed by JJ NETWORK
Usage website states your compliance of our Terms & Conditions and Privacy Policy.
For best view use 1024 x 768 resolution; MSIE v.8 or Firefox 3.5+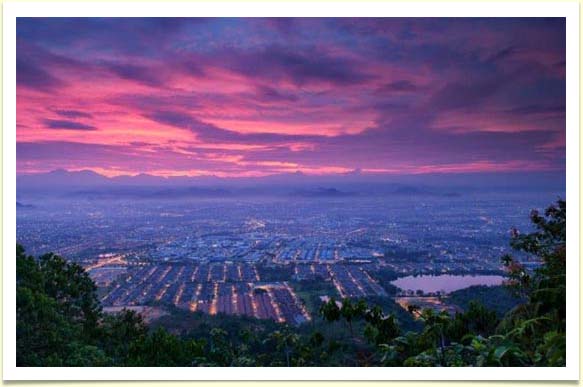 Bukit Kledang
Kledang Hill stands at 800m (2640 feet) and located at Menglembu township. The hill is highly popular with Ipoh folks. You can see many people at dawn and dusk working out enthusiastically here. The assortment of outdoor activities includes biking, walking, running and jungle trekking. From the many trails leading towards the peak you can view far and wide. The hill is also rich in bio-diversity with an array of flora and fauna.

The trails to hilltop consist of several jungle treks, including a paved road. The four most prominent hiking trails are 4-2 (an hour), 4-3 (1 ½ hour), 4-9 (2 hours) and RTM (4 hours). The locals fondly refer to the longest trail as RTM as it ends at a broadcasting tower, perched on top of Kledang Hill. You can actually drive a car (4wd preferable) all the way up to the broadcasting tower or popularly known as RTM station at the peak.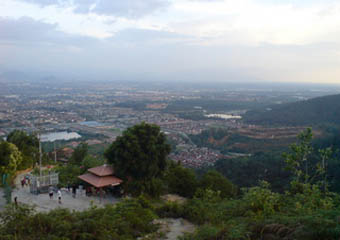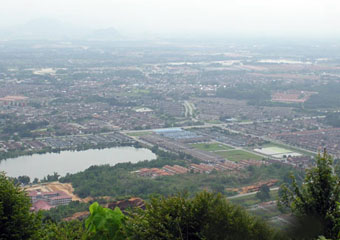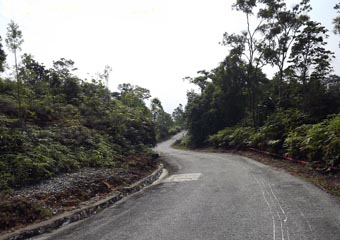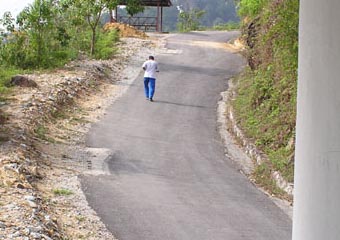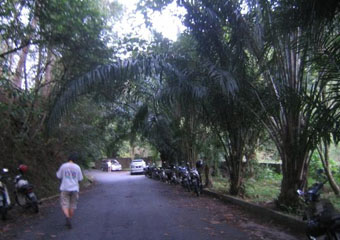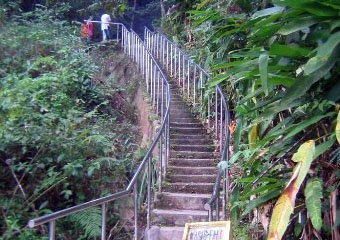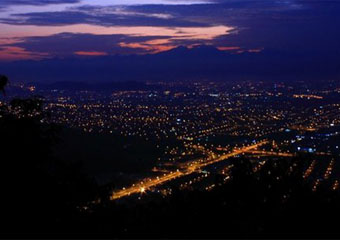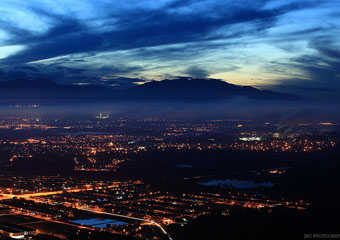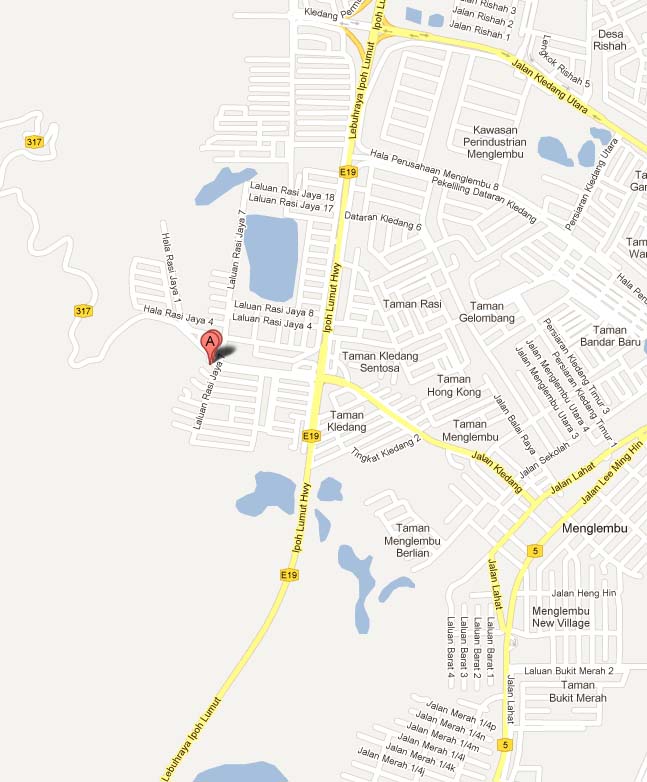 ---
Kledang Hill Location Map
Address: 31450 Bukit Kledang Utama, Perak, Malaysia