Ipoh Tourism Board Official Website

Seach About The Ipoh Now !!!!

Copyright 2013 www.ipoh-city.com All Rights Reserved.
webmaster@ipoh-city.com

Designed by JJ NETWORK
Usage website states your compliance of our Terms & Conditions and Privacy Policy.
For best view use 1024 x 768 resolution; MSIE v.8 or Firefox 3.5+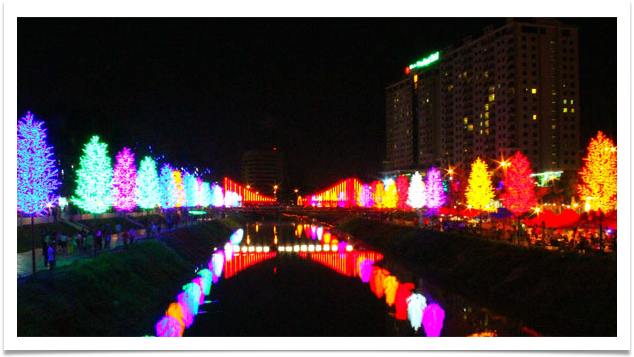 Kinta River Front
---
The Mini I-City of Ipoh which called the Kinta Riverfront Walk in Ipoh. There's not only some beautiful LED lights on the trees (Just like I-City in Shah Alam), this Riverwalk also have some beautiful restaurant that faces the Ipoh river and frankly speaking, the river is not smelly and it's a good place to visit. Majority of the Ipoh people have a new spot to hang on as Kinta Riverfront is a great spot to visit too with it's superior night LED lights on the trees and real trees too.

According to the developer it will be completed somewhere in 2010. The river walk at Kinta riverfront is a romantic place by the river bank. With the kaleidoscopic neon trees, superb reflection into the water, oldies in the air (from live band at The Sands Bistro & Cafe), it is a perfect place to enjoy an evening stroll. On one side of the riverbank, the canopy is studded with twinkling sapphire and white lights, almost creating an illusion of a mini meteorite shower. A really stunning place to be. Enjoy the photos below. Head towards another side where there lies a mini Palong Tin Mining Gallery Museum.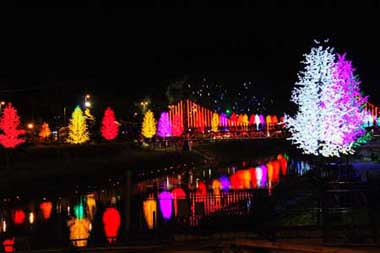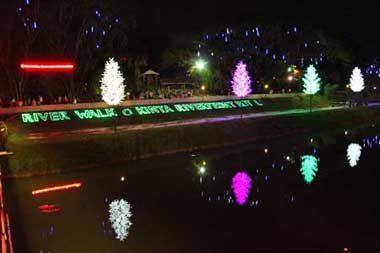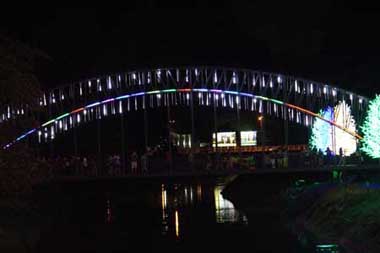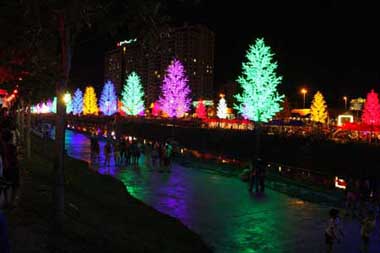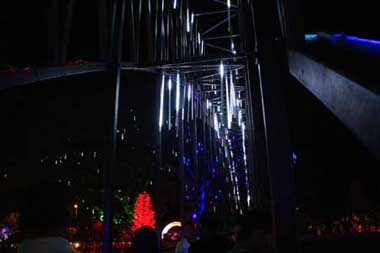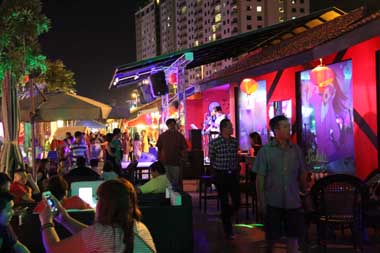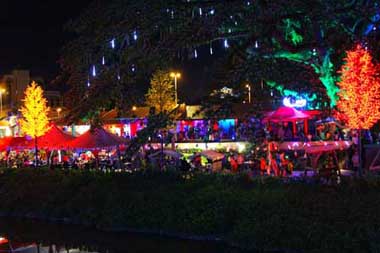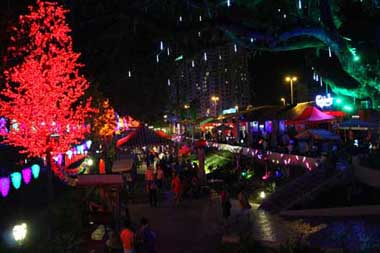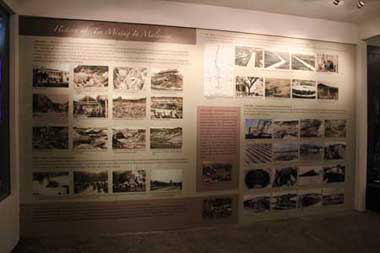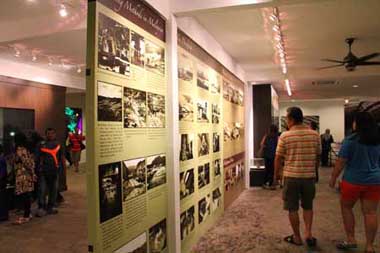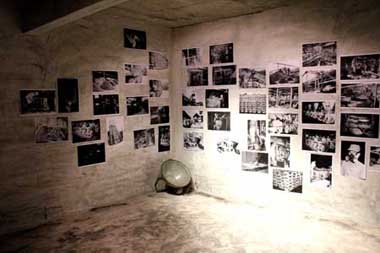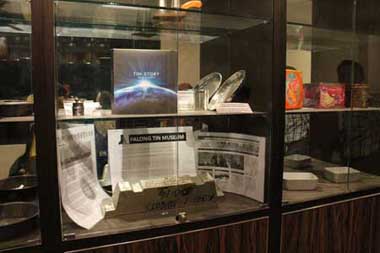 ---
Open Time : Everyday

Address : Jalan Lim Bo Seng,
30000 Ipoh City,
Perak Darul Ridzuan.