Ipoh Tourism Board Official Website

Seach About The Ipoh Now !!!!
---

Copyright 2013 www.ipoh-city.com All Rights Reserved.
webmaster@ipoh-city.com

Designed by JJ NETWORK
Usage website states your compliance of our Terms & Conditions and Privacy Policy.
For best view use 1024 x 768 resolution; MSIE v.8 or Firefox 3.5+


The Ipoh railway station was initially meant to be a hospital and used before the 20th century as such before being turned into a station. The original completion year of 1917 was delayed for three years due to lack of construction materials as well as high costs during World War I. Designed by Arthur Benison Hubback, it was first constructed and opened in 1935, making it the second concrete station to be constructed in the town.

The Ipoh station was used as a shooting location for the film Anna and the King, starring Jodie Foster. The building also houses the hotel called the Majestic Hotel.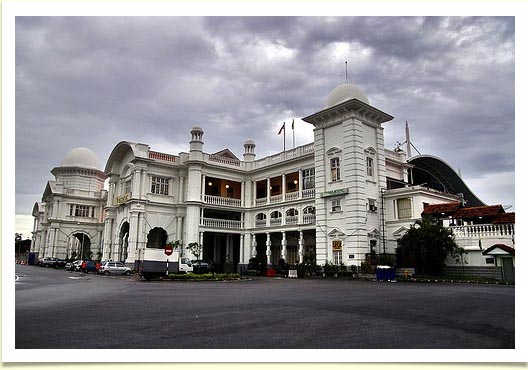 Ipoh Railway Station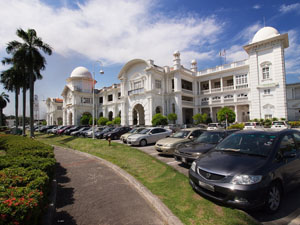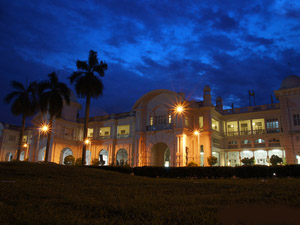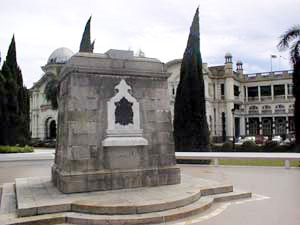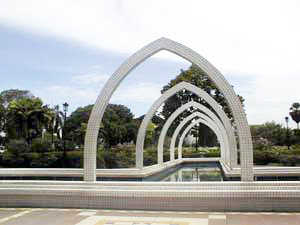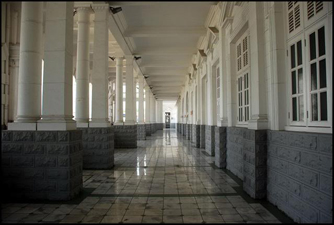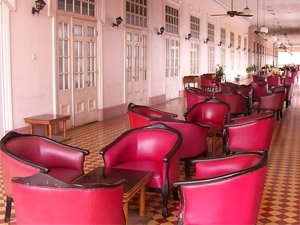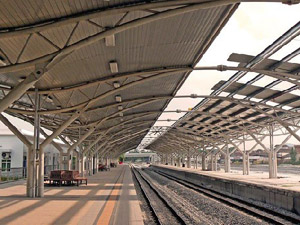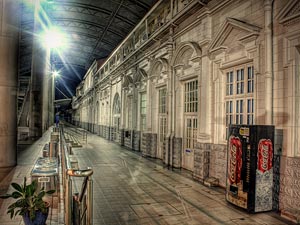 ---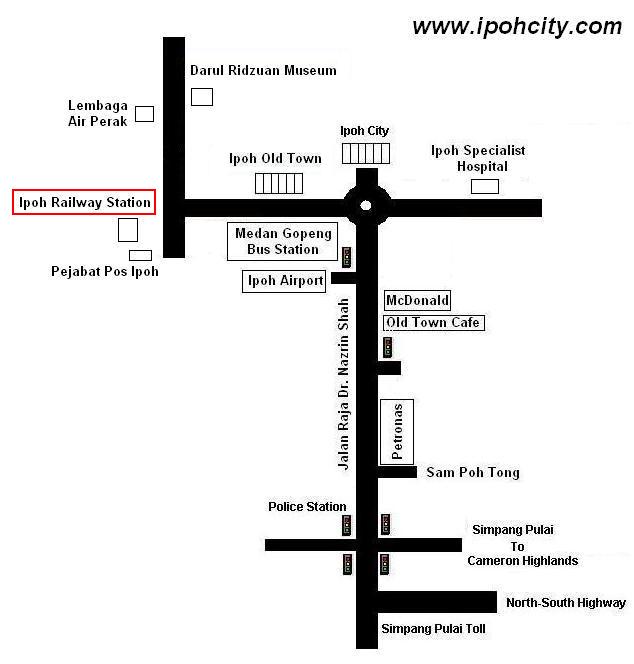 Ipoh Railway Station Location Map
Address:
Ipoh Railway Station
Jalan Panglima Bukit Gantang Wahab
30000 Ipoh, Perak, Malaysia

Tel: (+605) 254 0481