Ipoh Tourism Board Official Website

Seach About The Ipoh Now !!!!
---
---

Copyright 2013 www.ipoh-city.com All Rights Reserved.
webmaster@ipoh-city.com

Designed by JJ NETWORK
Usage website states your compliance of our Terms & Conditions and Privacy Policy.
For best view use 1024 x 768 resolution; MSIE v.8 or Firefox 3.5+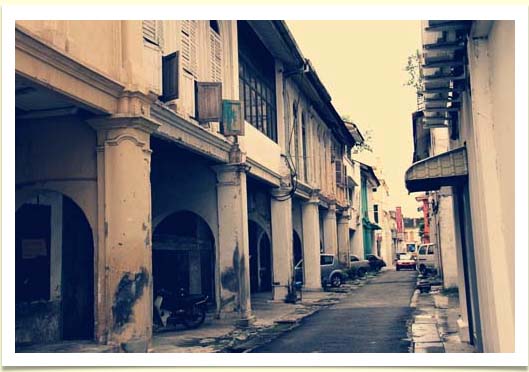 Ipoh Old Town
The Old Town is located to the west of the Kinta River. Ipoh came into existence in the 1820s as a village at the highest navigable point of the Kinta River. It was less prominent at that time compared to the early mining town . From the turn of the 19th century, when more British tin-mining companies were set up in the city, Ipoh gained greater prominence. Influential institutions such as The Chartered Bank of India, Australia and China Limited opened offices in Ipoh. Ipoh developed into one of Malaysia's main cities around the turn of the 19th century due to the booming tin mining industry. During the British colonial era, Ipoh was Malaysia's second city for administrative purposes. There are several notable buildings from the British Colonial era such as the railway station and the town hall. 70% of Ipoh's population is of Chinese origin.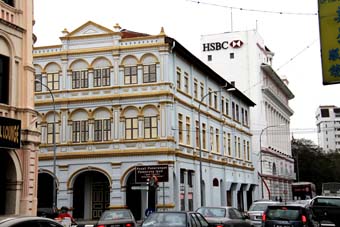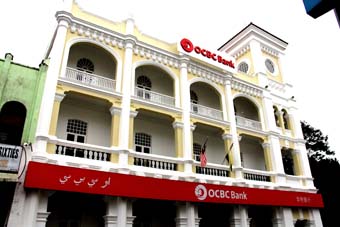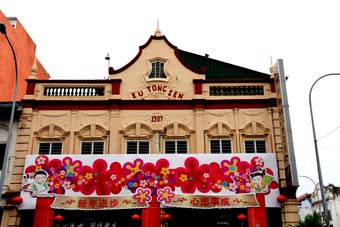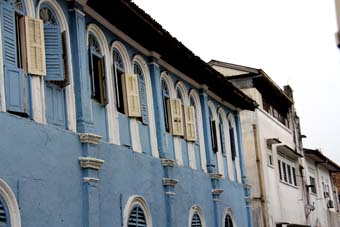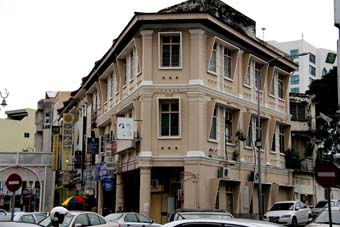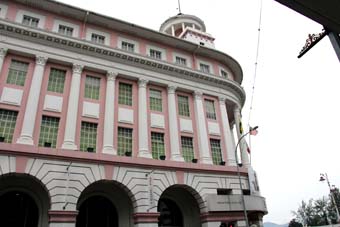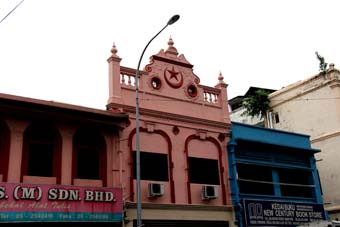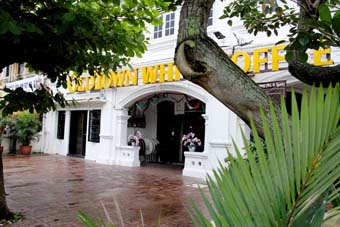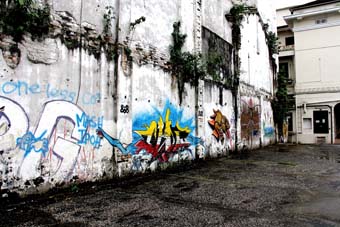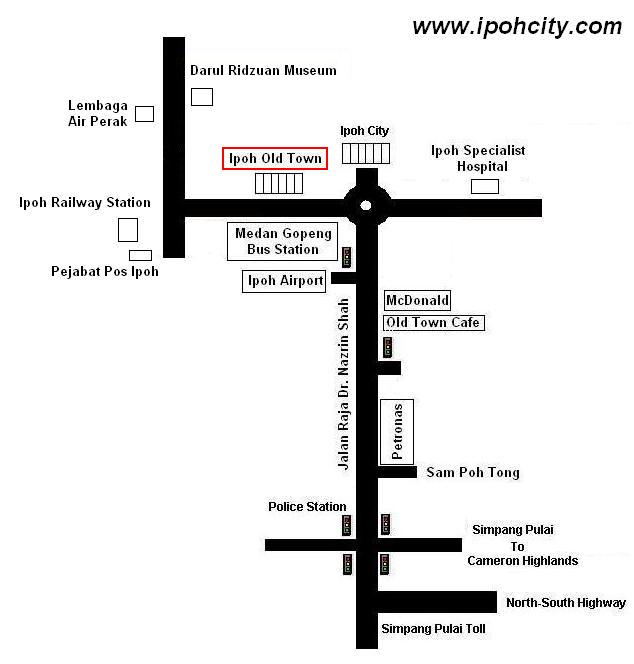 Ipoh Old Town Location Map