Ipoh Tourism Board Official Website

Seach About The Ipoh Now !!!!
---

Copyright 2013 www.ipoh-city.com All Rights Reserved.
webmaster@ipoh-city.com

Designed by JJ NETWORK
Usage website states your compliance of our Terms & Conditions and Privacy Policy.
For best view use 1024 x 768 resolution; MSIE v.8 or Firefox 3.5+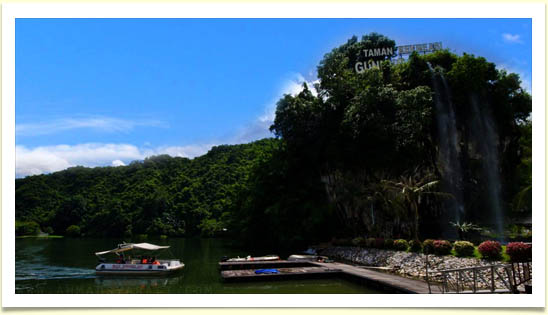 Gunung Lang Recretional Park
Gunung Lang Recreational Park, located off Jalan Tunku Abdul Rahman (formerly Kuala Kangsar Road), It was opened in October 2000, Covering an area of 30.35 hectares out of which 14.16 hectares consists of the lake, the park is divided into two sections. It is developed around a scenic backdrop of limestone hills of Gunung Lang and Gunung Bilike.

The main attractions of Taman Rekreasi Gunung Lang are the man-made cascading waterfall atop a limestone hill, a 2km broadwalk over the swamp and lookout towers. There are also facilities like a children's playground, campsite, mini zoo, a prayer room and washrooms. In order to reach there, one must pay RM3 (adult) / RM1.50 (Senior Citizen) for a boat ride from the jetty.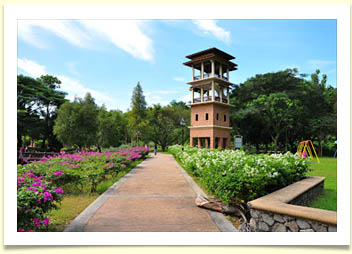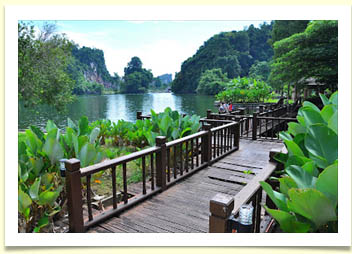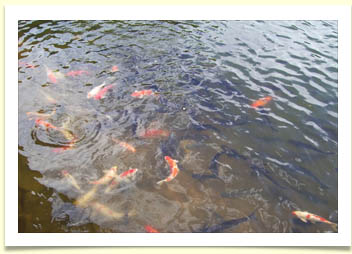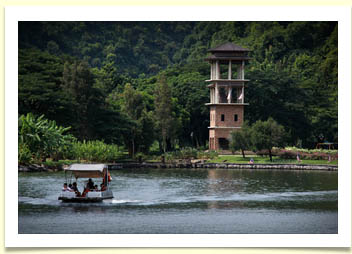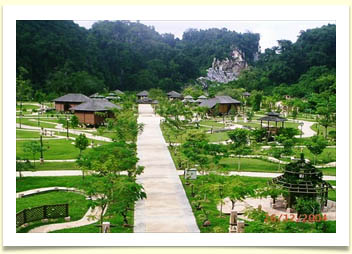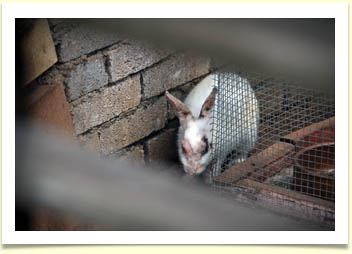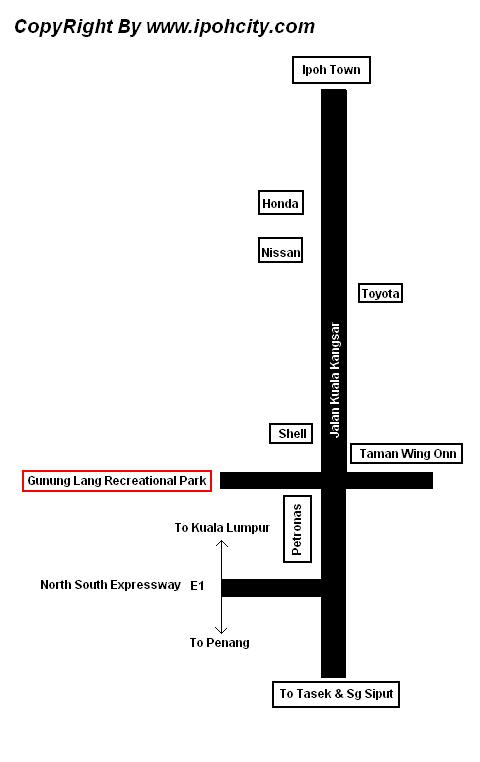 ---
Gunung Lang Recreational Park Location Map
Open Time:
Monday to Thursday
-
8am
-
12noon / 1.30pm
-
7pm
Friday
-
8am
-
12noon / 2.45pm
-
4pm
Saturday, Sunday, Public holiday
-
8am
-
6.30pm

Boat Ride Fees:
Adults
-
RM3
Children (3
-
12 years old)
-
RM1.50
Senior citizens (above 55 years old)
-
RM1.50
Address : Taman Rekreasi Gunung Lang
Off Jalan Kuala Kangsar,
30010 Ipoh, Perak.

Tel : 605-5063088
Fax : 605-2537396