Ipoh Tourism Board Official Website

Seach About The Ipoh Now !!!!

Copyright 2013 www.ipohcity.com All Rights Reserved.
webmaster@ipohcity.com

Designed by JJ NETWORK
Usage website states your compliance of our Terms & Conditions and Privacy Policy.
For best view use 1024 x 768 resolution; MSIE v.8 or Firefox 3.5+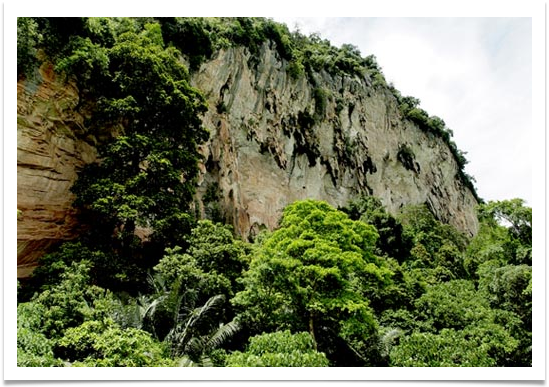 Gua Tambun
Cave Paintings
Gua Tambun may have 3,000-year-old cave drawings of humans, it discovered in 1959 by a British soldier. This cave paintings was gazetted by Ipoh City Council in 1986 and was declared a national heritage by the Department of National Heritage on January 10, 2010.

The exterior wall, exposed to the elements, boasts reddish drawings of human figures, a pregnant deer, a dugong, a tortoise and sketches resembling fish, arrows and an octopus. Besides the drawings, participants could examine seashells and bits of coral reef scattered along the floor, reminiscent of a time when the area had been underwater. "The drawings also look exactly like the ones from Australia and Papua New Guinea".
---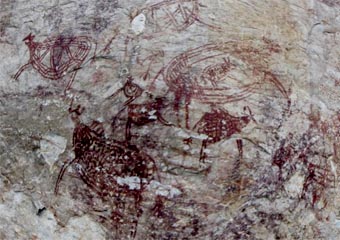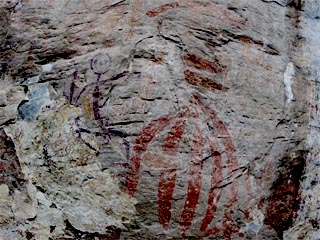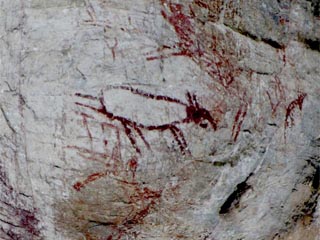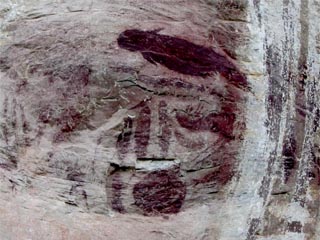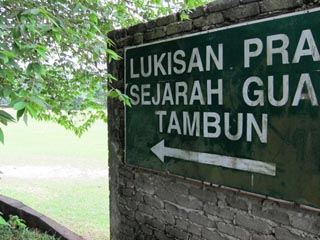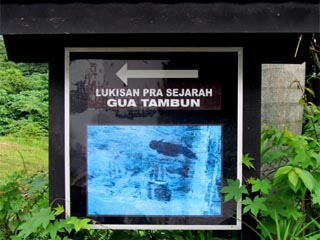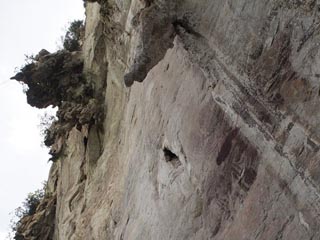 ---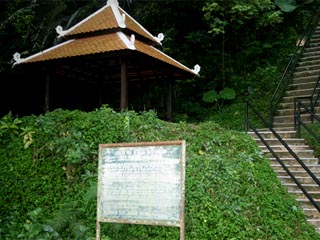 Getting There

1.From Ipoh, follow the road sign to Tambun until you see the Caltex Petrol Station on your right. Next to the petrol station, there is a small lane that leads to a little polo field and a horses stable.
2. The entrance to the Gua Tambun Neolithic rock paintings is actually being block or closed by the private property owner of the nearby land.
3. To walk into the Gua Tambun you need to cross over the barrier (If you using main entrance)
4. Keep left and walk towards until you see a small crossover bridge
5. You will see another signage to Gua Tambun
6. Cross over the barrier
7. From here you will walk to staircase
8. Reach the rock area
9. Go right and walk futher down and up
10. The Rock Painting is at the top!!


Address:
Gua Tambun Jalan Tambun (next to Caltex),
Ulu Kinta, Ipoh, 31400, Perak.