Ipoh Tourism Board Official Website

Seach About The Ipoh Now !!!!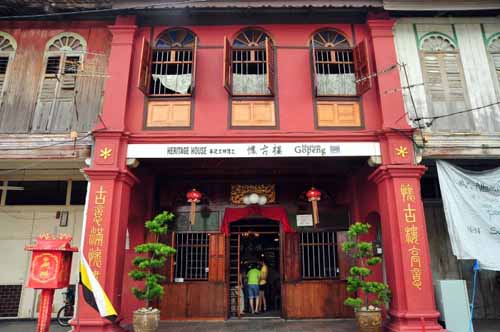 Gopeng Heritage House
The moment one steps inside the Heritage House Muzium Gopeng, a visitor would be able to recapture the simple yet dazzling lives of the people of Gopeng some 125 years ago through the numerous antiquities, antiques, old furniture and calligraphy paintings on display.

Wang Kun-xiang, the financial controller of the Heritage House, has a special preference for antique collection and has desired to establish a nostalgic house that would show the modern residents the bustling life, culture and customs of people living in the town more than a century ago.

On the ground floor, there is a barber shop, kopitiam and a feng shui air well filled with bonsai trees and relics from the near past. Up above, living areas have been decorated and filled with priceless decorations and furnishings that accurately reflect what life would have been like for a middle-class family at the turn of the 20th century in Gopeng, and indeed the surrounding areas.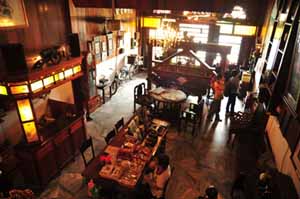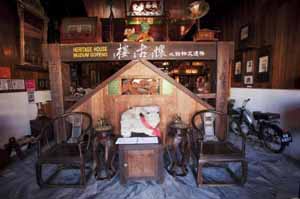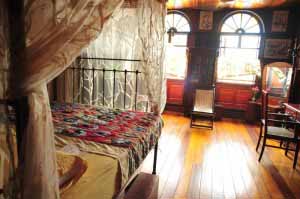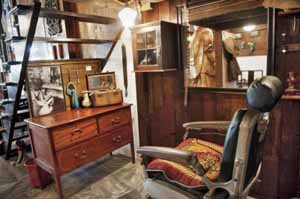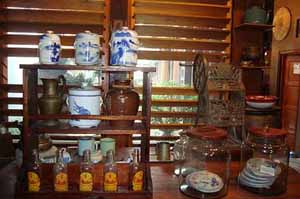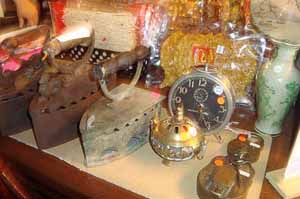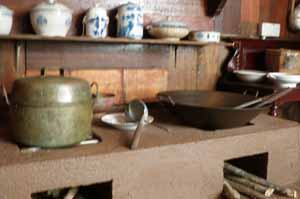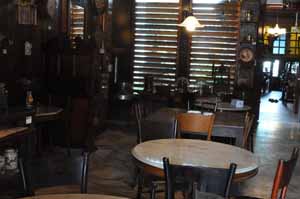 ---
---
Open Time : 9.00am - 3.00pm(Only Open On Saturday & Sunday) Admission is free

Address : 6, Jalan Sg Itek, 31600 Gopeng, Perak.

Tel : 016-542 1287(Phang Sek Hong)
Fax :

Email : -
Website : -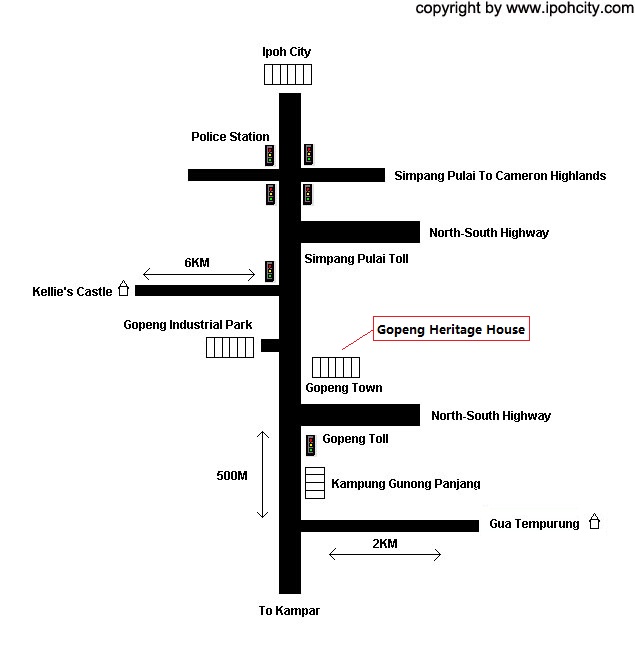 Gopeng Heritage House Location Map

Copyright 2013 www.ipoh-city.com All Rights Reserved.
webmaster@ipoh-city.com

Designed by JJ NETWORK
Usage website states your compliance of our Terms & Conditions and Privacy Policy.
For best view use 1024 x 768 resolution; MSIE v.8 or Firefox 3.5+