Ipoh Tourism Board Official Website

Seach About The Ipoh Now !!!!
---
---

Copyright 2013 www.ipoh-city.com All Rights Reserved.
webmaster@ipoh-city.com

Designed by JJ NETWORK
Usage website states your compliance of our Terms & Conditions and Privacy Policy.
For best view use 1024 x 768 resolution; MSIE v.8 or Firefox 3.5+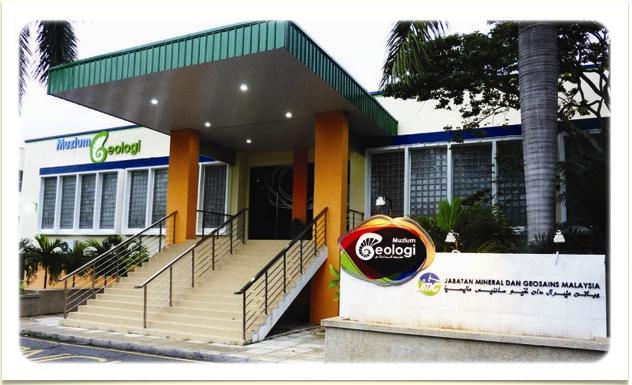 Geological Museum
The Geological Museum in Ipoh, Perak was first established in 1957. Construction work on the museum initiated in July 1955 when Raja Idris Shah Ibni al Marhum Sultan Iskandar Shah, the Raja Muda of Perak officially laid the foundation stone of the building.

The Museum building forms part of the Minerals and Geoscience Department Complex in Ipoh. Under the 9th Malaysia Plan, the Geological Museum was extensively renovated and upgraded to increase the exhibition space and collection of exhibits in the Museum.

The Geological Museum plays and an important role as a centre for education and learning of geology and geoscience in the country.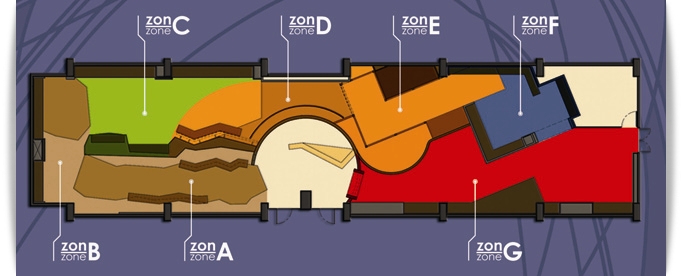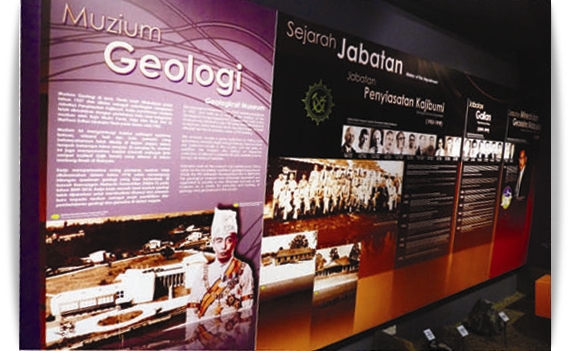 Zone A
History of the Museum and Department
History of the Earth
Geological Structures Mural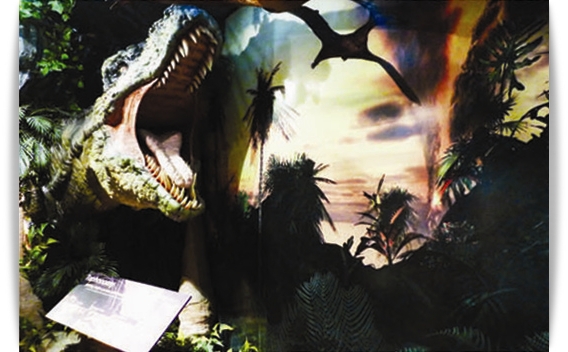 Zone B
Dinosaur and Fossils
Rocks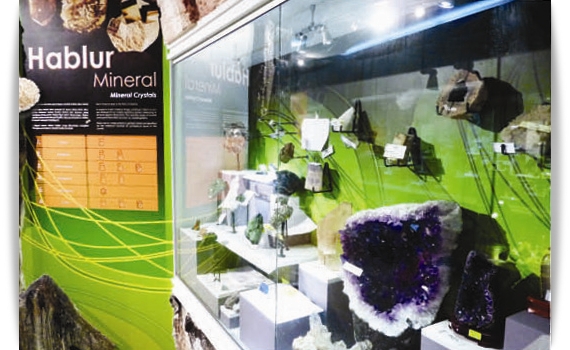 Zone C
Minerals, Crystals and Gemstones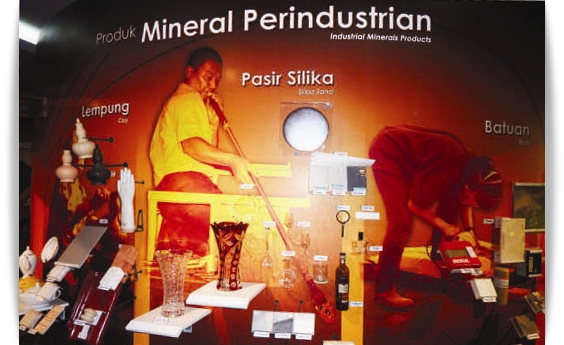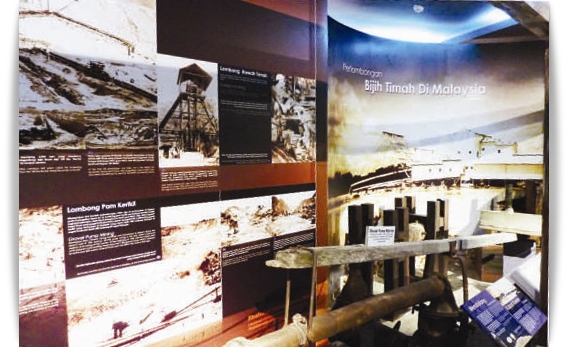 Zone D
Uses of Minerals
Zone E
Mining Activities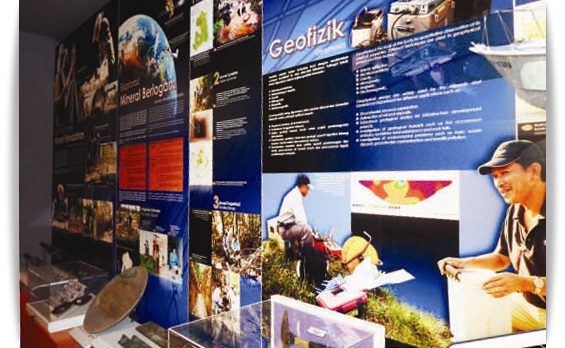 Zone F
Mineral Exploration and Marine Geology Activities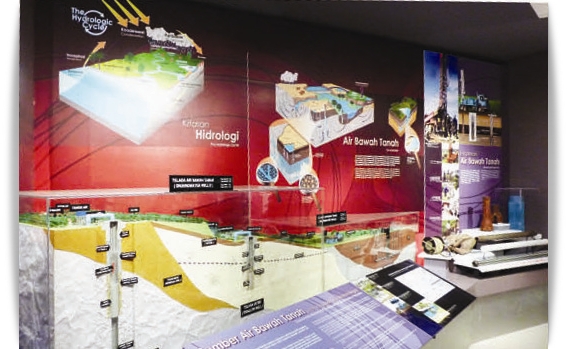 Zone G
Geological Hazards
Quarry and Mines
Hydrogeology
Geology and Nation Building
Mineral Resources
Geoheritage
JMG Products
Research and Developement
Laboratory Services
Visiting Hours
Monday to Thursday 08.30 am - 12.30 pm & 02.00 pm - 05.00 pm
Friday 08.30 am - 12.00 pm & 03.00 pm - 05.00 pm
Closed on Saturday, Sunday and Public Holidays

Entrance Fees: Free Admission

Address
Geological Museum
Jabatan Mineral dan Geosains Malaysia
Jalan Sultan Azlan Shah,
31400 Ipoh Perak.

Tel: 05-540 600
Fax: 05-540 6100
Email: jmgbpt@jmg.gov.my

Groups visits, please fowards application to:
Pengarah Perkhidmatan Teknikal
Jabatan Mineral dan Geosains Malaysia, Ipoh, Perak.